Another fairly simple still life, of rotini and fusili pasta noodles. I really love eating pasta, and those are some of my favorite shapes to eat. But I picked this challenge from the EDM list because I couldn't think of an N animal friend to draw–but more on that further down!
I tried to concentrate on just a few shapes here, but it's a lot tougher than it looks, especially with the closely repeating curves. I also tried to signal a very slight difference in shades with completely different pencil colors, and that was somewhat disappointing. I do like the shadows.
Somewhat too late, today I realized that I do actually know an animal friend for N, my mom's Nnoyd. (As in "he's annoyed.") I'm going to draw him sometime soon, but to give you an idea, here's a picture of a similar critter: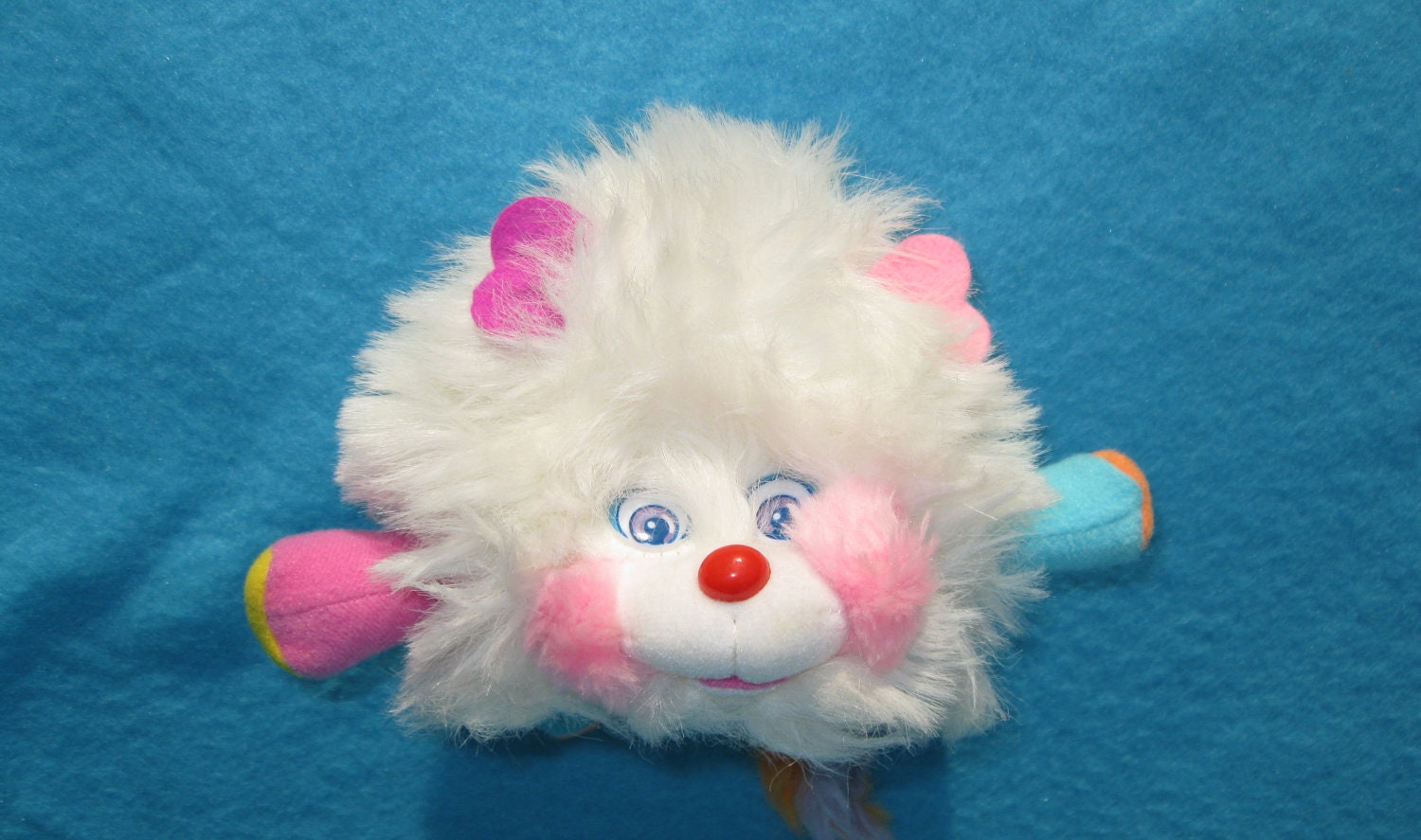 Nnoyd helps mom vent when she's annoyed. Do you have any strategies for coping with annoyances?