I mentioned Nnoyd in my A to Z post for N, but didn't have a drawing of him to share at that point. So here he is! He's been a friend of my mom for years. Since we grew up in a very punny family, she wanted to have "A nnoyd" that she could use to express her frustrations at things. He likes to say "noy noy noy!" when somebody needs to vent, and occasionally flicks his tail when he's truly annoyed.
I love a lot of things about this drawing, actually–the way the colors of my pencils fit so well, the expression on his face and proportions of his body and the texture of his fur.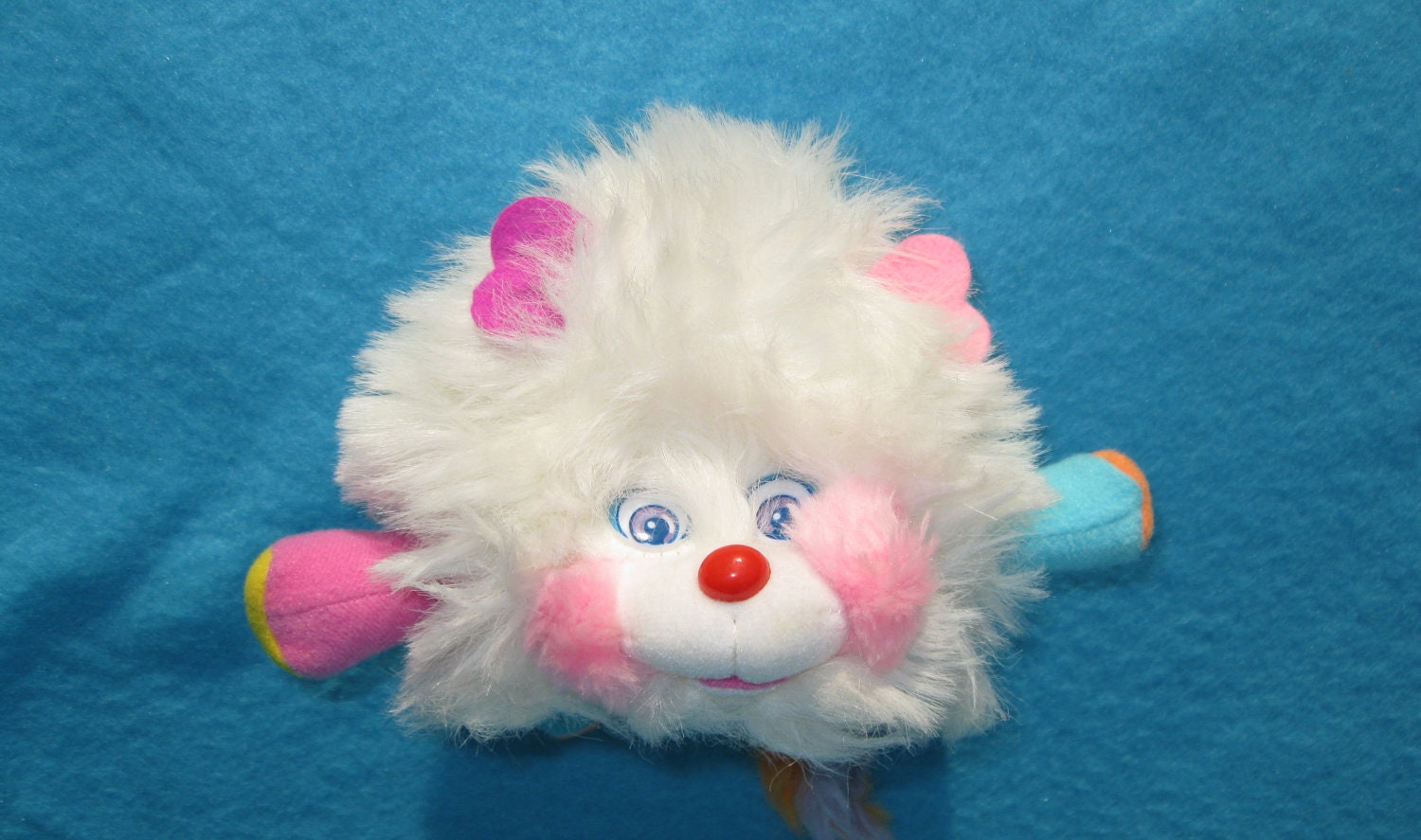 Is there something you do to "let it out" when you feel annoyed?